Kulinaaria Instituudi eesmärk on olla kõrgete kulinaarsete kunstide arendamise
keskus Eestis.
We await you at Fahle restaurant if you are in a search of great food and experience. Our menu is simply gorgeous. We have received many encomiums for our fish dishes.
At Fahle Cafe we offer you pasta dishes and a wide variety of pies and cakes made by Fahle bakers confectioners. A good refreshment comes through freshly squeezed juice or a cup of aromatic coffee.
Our Sigar & Wine Lounge is a perfect place to unwind.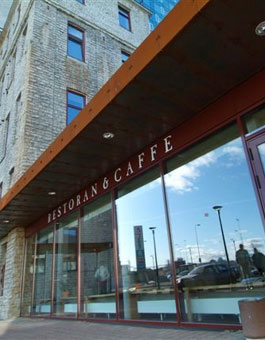 Fahle

Tartu mnt. 84A, Tallinn
Telefon 603 0588
fahle@tuuleveski.ee
menu offer