Kulinaaria Instituudi eesmärk on olla kõrgete kulinaarsete kunstide arendamise
keskus Eestis.
Restaurant Gianni
serves classic Italian cuisine. Gianni is particularly know for it's ever present head chef Constantino Veglianti who lights up the restaurant not only with his cooking but also with his very friendly personality.
Gianni is also famous for it's large menu, especially it's wide variety of fresh seafood and it's friendly customer service.
Gianni is elegant atmosphere restaurant that is perfect for business meetings as well as for pleasant and cozy lunch or dinner with the family. You are always welcome in Gianni.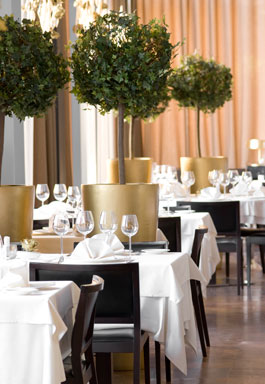 Gianni
Jõe Street 4a, Tallinn

Tel +372 626 3684