Kulinaaria Instituudi eesmärk on olla kõrgete kulinaarsete kunstide arendamise
keskus Eestis.
Scandinavian restaurant Spisehuset chef Timo Ruuto is from Tallinn, the Capital of Culture 2011 and therefore he would like to offer his guests a taste of Estonia by Menu Tallinn 2011.
Restaurant Spisehuset in Norway is the place to visit for an experience in taste and flavour. In order to preserve the taste and freshness of the food, we aim for the shortest possible distance between nature and table. We have therefore established direct contact with hunters around Scandinavia, with local fishermen, Rogaland farmers and the district's own experts on herbs, fruit and berries.These raw materials are perfected by our creative kitchen team, expertly headed by our chef. The result - exquisite meals based on both national and international traditions!
We would never let too much formality get in the way of a pleasant and tasty meal. We are ordinary people working here, and our guests are ordinary people who are hungry! "Spisehuset" combines high standard service with a laid-back ambience.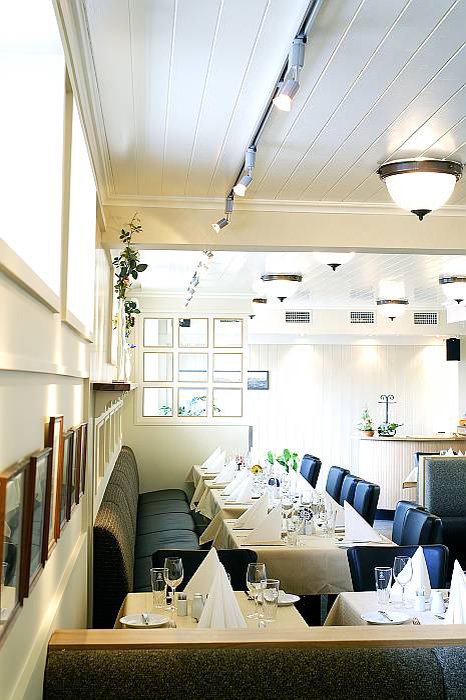 SPISEHUSET

Lilland Hotel, Bergtunveien 10,
NO-4120 Tau, Norway
Tel +47 5174 7434
booking@lilland.no